The solution you already trust more convenient than ever
ETS Inside puts 27 years of KNX experience and industry leading standards at the end-user's fingertips. Based on ETS Professional's high performance it now provides true home automation today's home owners expect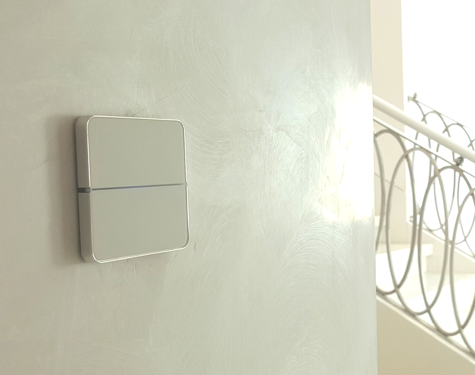 More about ETS Inside
ETS Inside is an official tool software by KNX Association that allows you and your customers to fully customise features in their homes. Whether it is automating their systems for lighting, window shades, heating and cooling or even home security, ETS Inside is ready for all of it.
Building on the industry leading ETS Professional, ETS Inside is controlled by an app and can be accessed by a PC, tablet or even a smartphone* within our most secure environment.

How does ETS Inside work?
By simply adding an ETS Inside compatible mini PC to any existing or new KNX installation via USB or KNXnetIP, a user friendly interface - that runs on desktops, tablets and smartphones* - allows you and your customers to set up KNX systems according to the exact desired specifications. 
What do you need?
Existing or new KNX Installation
ETS Inside compatible mini PC
Valid ETS Inside license
---
10 handy tips about ETS Inside
---
FAQ's
All KNX devices that do not require a plug-in can be configured.
ETS Inside can create and configure projects for up to 255 KNX devices.
Yes! It is possible to install it on a regular PC, but also on a mini-pc with Windows 10 installed and KNX bus connectivity (see the requirements first).
KNX/IP interfaces, KNX/IP Routers, KNX/USB interfaces. In order to be able to use a KNX/USB interface, the device with the ETS Inside Server version installed needs to have at least two USB ports available: one for the licensing dongle and another for the connection with the installation.