What is WorldSkills?
The WorldSkills Competition is the world's flagship skills competition, held every two years. It is the biggest vocational education and skills excellence event in the world which reflects global industry. The Competitors represent the best of their peers and are selected from skill competitions in WorldSkills Member countries and regions. They are all under the age of 23 years (except for four skills that have the age limit of 25) and demonstrate technical abilities both individually and collectively to execute specific tasks for which they study and/or perform in their workplace. One of the main legacies of the WorldSkills Competitions is to give visibility and importance to professional education, as one of the true tools of socioeconomic transformation.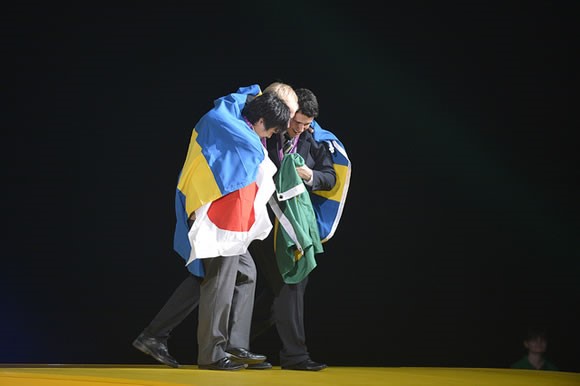 The world's biggest skills competition for the artisanal sector consists of 50 major professional disciplines, amongst others also Skill 18, the discipline of "Electrical Installation". For the fourth consecutive time, the WorldSkills Chief Expert, the Skills Manager and the technical team decided that this will be based on KNX – The worldwide STANDARD for home and building control.
Facts and figures of WorldSkills:

150,000 visitors
1200 competitors
77 nations
51 skills
6 days of competition
Worldwide press and media (videos, PRs, Press Conference,…)