KNX in young competitions
KNX Award Young Generation
The Young Generation of the biannually held KNX Awards shows honours excellent KNX projects realised by young contestants that are contributing the best innovations and technological progress in the worldwide field of home and building automation.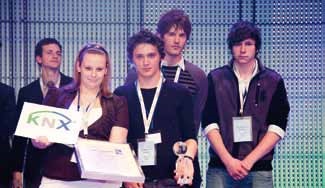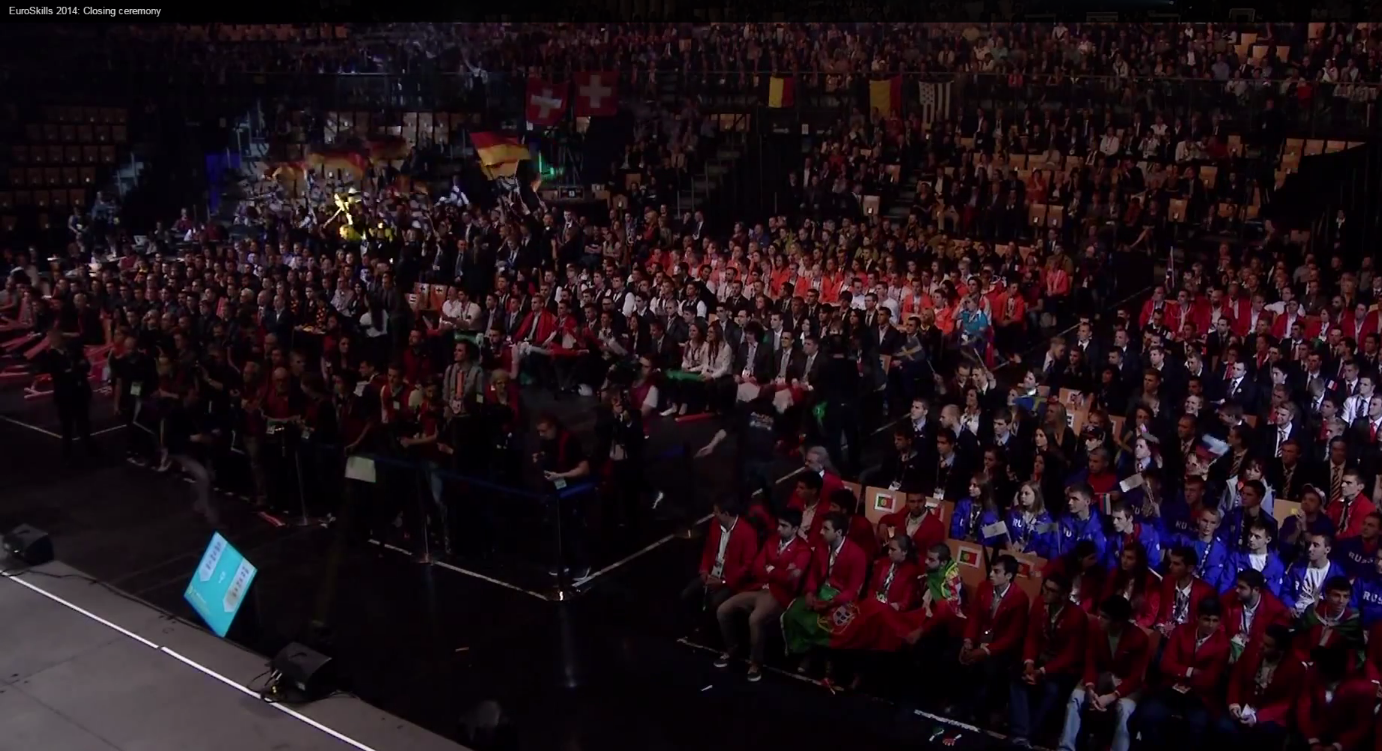 EuroSkills
In 2014 the success story of the European competition of Young Electricians - CYE from 1992 till 2012 - was integrated into the new Euroskills competition for the first time in Lille, France.  Over the years, these competitions adapted and further developed various techniques, offering a good platform to young talented professional people to give their beginning career an extra kick start.

Since 2008 KNX has been a professional partner for Euroskills in using European standardisation protocols with ETS programming and products during the practical task of the competition.
ASEAN Skills
KNX found its way to the South East Asia – Edition of the skills competition in 2013. For the first time, the discipline of electrical engineering was concluded with the programming of a KNX project. 17 competitors from 9 countries in South East Asia were competing in 2 rounds, showing their skills with ETS. For some countries it was the first time that the competitors had been using KNX, but this did not prevent them from solving this discipline, thanks to the simplicity of ETS. In 2016 KNX was again the leading technology in the skill of electrical installation at ASEAN Skills 2016 in Kuala Lumpur, Malaysia.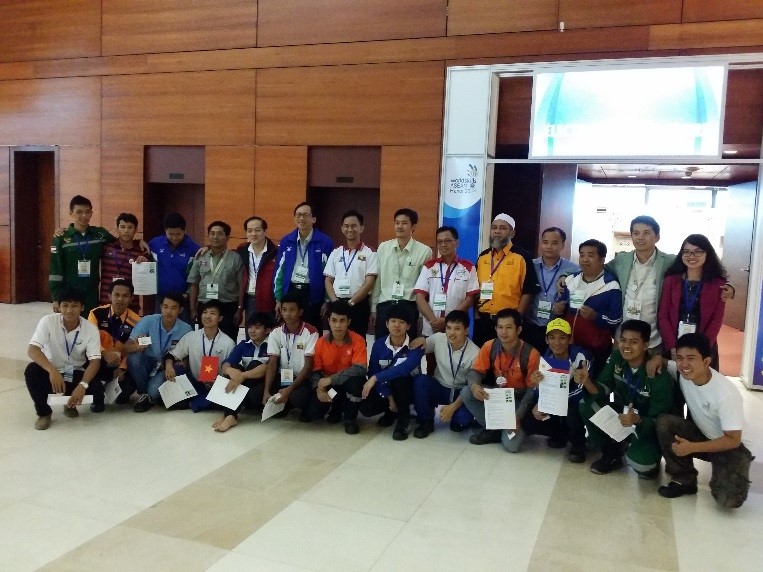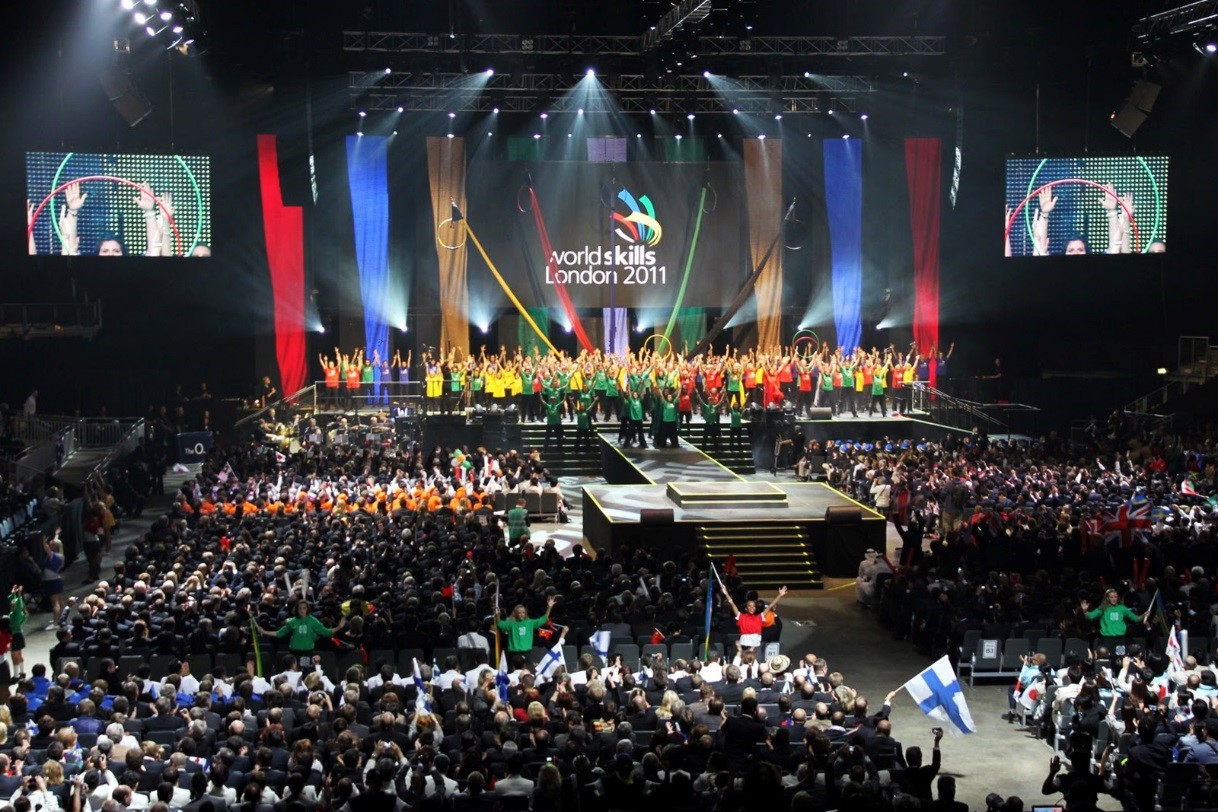 WorldSkills
With the first appearance of KNX at the WorldSkills Competition in London 2011, the world realised that the usage of a standardised technology is inevitable. Therefore, KNX, as the worldwide only STANDARD for home and building control, was chosen for Skill 18, the discipline of Electrical Engineering. The continuous efforts of KNX to support this competition have been highly regarded worldwide and are again the basis for the upcoming competition in Abu Dhabi, from 14th till 19th October 2017.